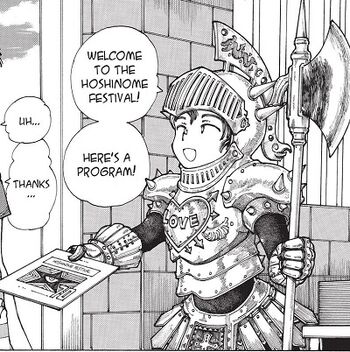 The Hoshinome School Cultural Festival
The Hoshinome Cultural Festival is the big summer celebration of the Hoshinome Girls' Academy. The Festival is mostly created and run by the students of the school, with the teachers only acting in an advisory capacity. The entire festival is held on the school grounds and campus, as well as in select school buildings. One feature about the Festival that makes it unique among all the summer activities is that the girls who work the Festival, or who attend, are well known for cosplaying, or cross-cosplaying as various anime or manga characters. This makes the Festival one of most colorful and highly attended festivals in the Prefecture. Hayakawa Aika, who is a member of the student body, invites Tsubaki and Urabe to attend, abet separately, for a very devious reason. Oka and Ueno also attend.
Cosplay and Cross-cosplay Picture Gallery
Here are some of the girls and their girlfriends showing off their cosplay and cross-cosplay costumes that were seen this summer at the Hoshinome Cultural Festival---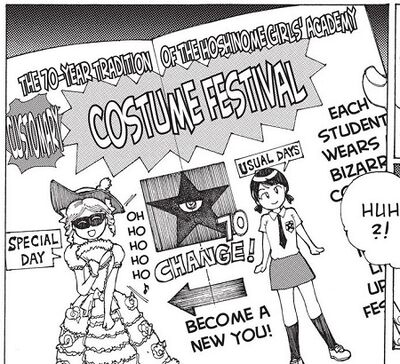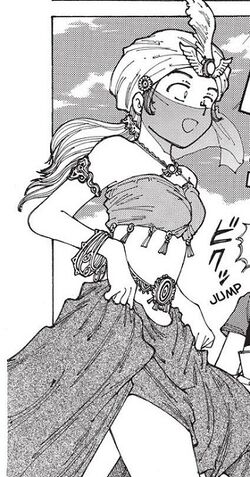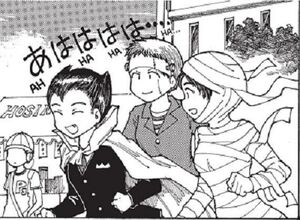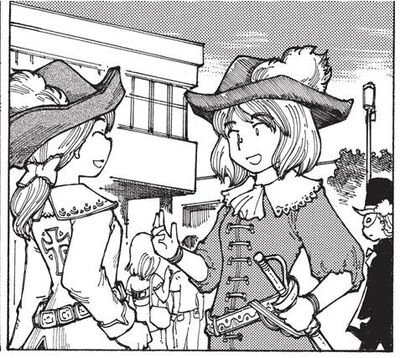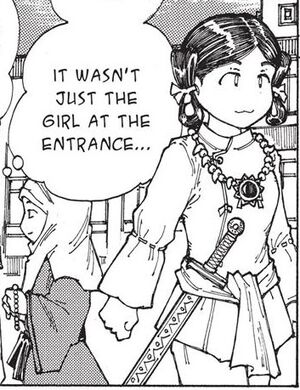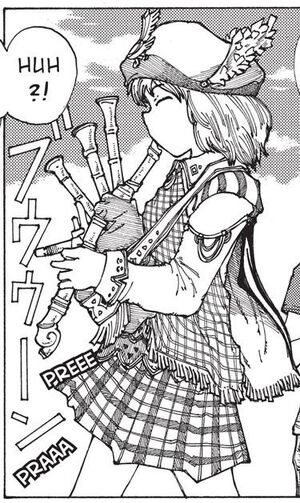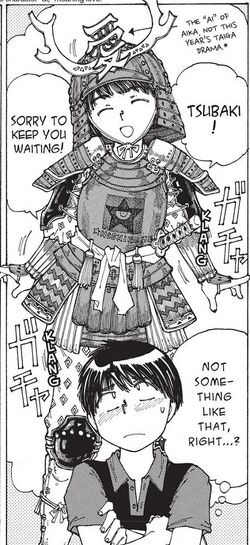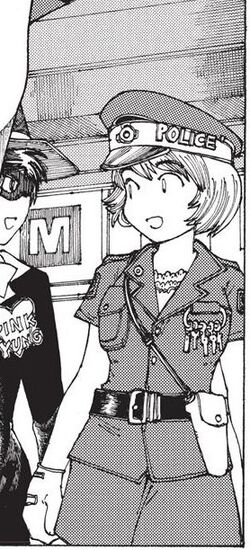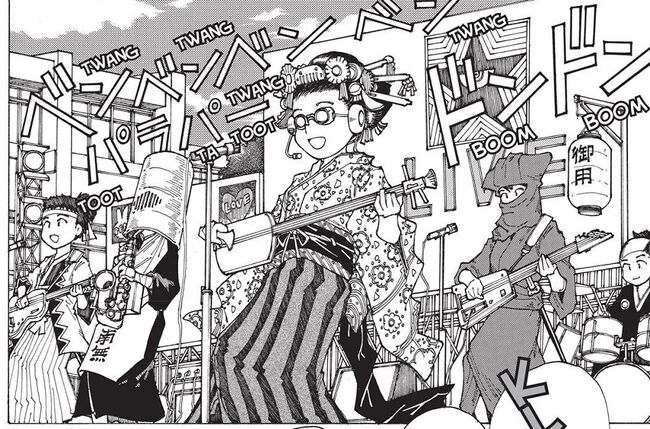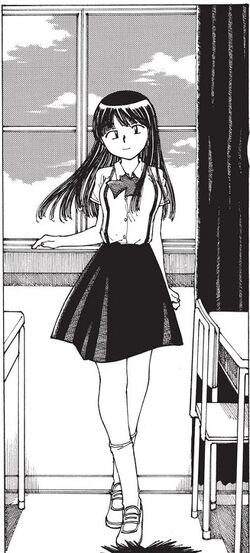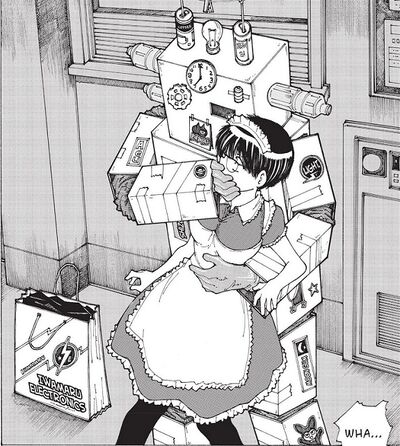 Community content is available under
CC-BY-SA
unless otherwise noted.